Helpful Links:
Customer Service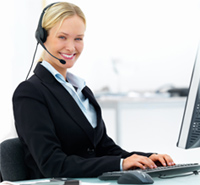 At the heart of Medsource International is a team of employees passionate about EMS and the communities they serve. It is a passion that we share with our customers as we help them come to the aid of others.
Our best-in-class customer service department is staffed by highly trained representatives with EMS product knowledge. Our team is here to serve you, so please contact us if you have questions regarding products or if you would like to place an order over the phone.
Monday – Friday, 9:00 a.m. – 18:00 p.m.
Email :sales@gomedsunline.com